Your

body

has a lot to teach you.
How will you

honor

what it has to say?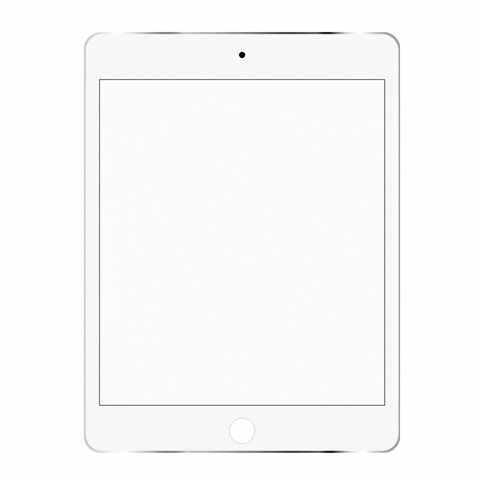 STEP 1.
Complete your 7 Day Gut Soothe©.
---
Around here we pretty much worship supportive therapies that strengthen your tissue, restore function, and that allow us to steer clear of elaborate restriction (this requires a whole lot of mental capital we'd rather spend on doing stuff).
With the 7 Day Gut Soothe workshop, we are staying true to our values and hosing off your gut-fire with some serious supportive powerhouses.
You'll commit to a quick, easy, inexpensive baby-step, with the incredible pay-off of rebuilding your digestive mucosa.
Best of all, you get to test-drive this whole "supportive therapies can change your life" thing.
Sign up for your Gut Soothe today and be on the path to feeling better next week.
START NOW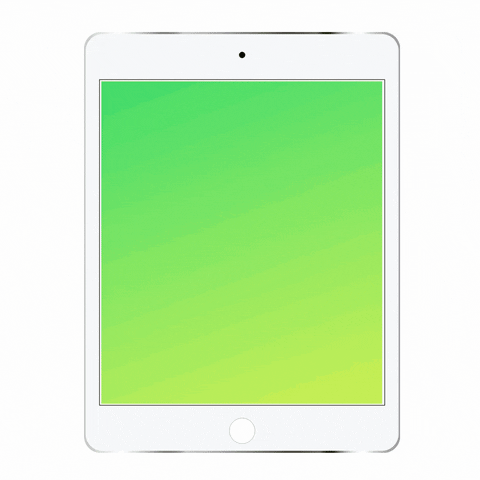 STEP 2.
Walk the 'Revive in Five' path by Starting with your Stomach.
---
Nothing drives me crazier than precious healing time wasted with drastic restriction of foods, opportunities, and activities. This may allow a temporary symptom reprieve, but inevitably leads to more steps backwards - more restriction.
This is what drove me to create a new and unique approach to encapsulate the 'support' strategy that reliably allows autoimmune and digestive clients to turn things around: the Revive in Five© framework.
This flagship program prioritizes heaps of support for your immune system, nutrient stores, and internal structures, then moves to strategically eliminate triggering factors.
Your work will start with your stomach... a.k.a. the most overlooked player in digestion and the immune system.
LEARN ABOUT STEP 1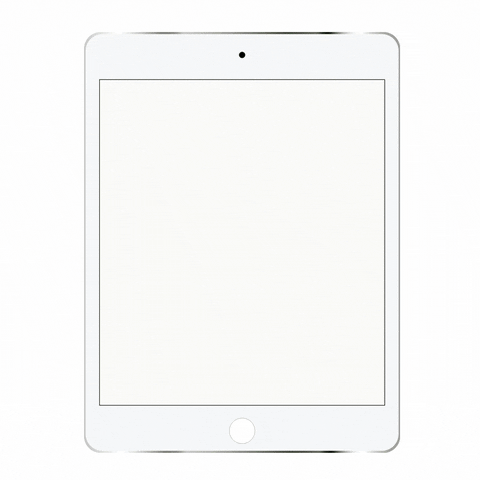 STEP 3.
Turn your progress into freedom and flexibility with Dynamic Destination.
---
Dynamic Destination is the last step on the 'Revive in Five' path... but it's also the most exciting!
And while it's going to take a bit of finesse, it's also going to be crazy fun, because here is where we're squarely turning our attention to building in more freedom and flexibility to your immune health solutions.
Maybe it sounds kind of marketer-y to say we want to 'auto-pilot' your immune system… but that's pretty much what we're after. We'll build systems that incorporate your intuition and experience, and turn you into a woman (or man) with a plan.
I'M INTRIGUED
And
who

exactly is teaching you all of this?

Meet Lucy Nepstad (Looch), Functional Nutritional Therapy Practitioner, Restorative Wellness Practitioner, former environmental researcher, ugly animal lover, somersault proficianado, and Founder of GutsyGreen.

Lucy works at the intersection of gut health, autoimmune disease, and adventure, providing quality information about the true root causes of chronic illness.
"What's the first thing I should do for my immune health?"
Join us for a free 7 Day video series on stomach acid.
You don't have to eliminate all.the.foods or take all.the.supplements to enjoy better health. You've got to be strategic and start smart.