Follow the S.A.F.E. Roadmap back to digestive health.
YOU CAN EITHER:
Go One Step At A Time...
Step 1:
S

oothe Your Tissue

In the 7 Day Gut Soothe workshop, we hose off your gut-fire with some serious supportive powerhouses. In this quick, easy, inexpensive baby-step, you'll get the incredible pay-off of rebuilding your digestive mucosa.
START NOW
Step 2:
A

cidify Your pH

Learn everything you need to rebuild your stomach acid - so you can finally kick annoying food sensitivities and painful reflux to the curb for good.
LET'S GO
Step 3:
F

ortify Your Secretions

Learn to support your bile and enzyme pathways for better drainage + detoxification... and digesting fat + protein like a boss.
I'M IN
Step 4:

E

levate Beneficial Microbes
Inside Probiotic Prowess, you'll get everything you need to rebalance your crooked gut AND clean-up your tissue so that it never gets that way again.
I'M READY
...OR Scale to the Full Program with
Start With Your Stomach©

: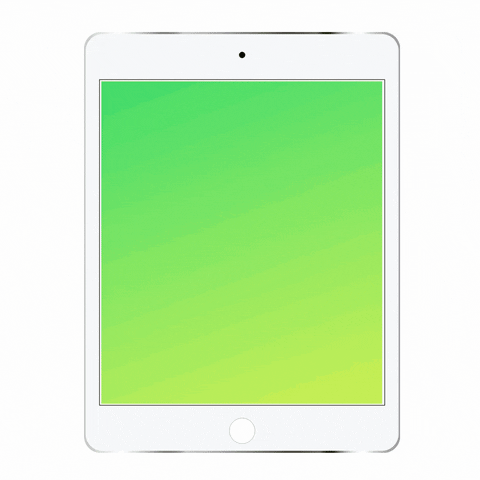 Get the entire S.A.F.E. Roadmap (+ a few extras✨)
If you're ready for the complete digestive solution, then you're ready for Start With Your Stomach©.
While Start With Your Stomach© is currently closed to the public, you can watch our free class, then get an invitation to join at the button below.