You already have everything you need for great gut health…
…you're just missing the

strategy

.
(That's where I come in.)
Are you ready to leverage your body's healing priorities, create synergy with food + lifestyle, scale it using backed-by-science gut strategies–all while getting to the root cause of your inflammatory symptoms–so you can create more resiliency and (finally) live the life you want to live?
Oh GOOD. That's what I teach.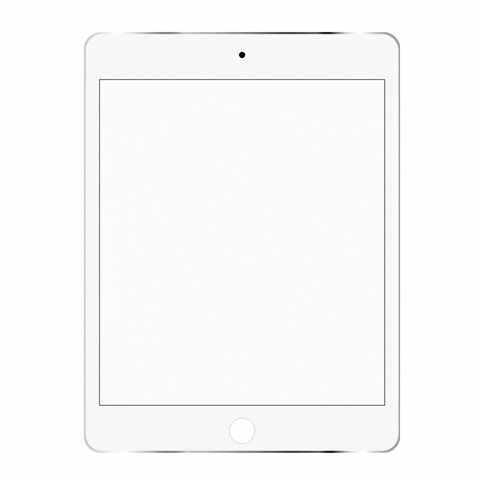 The

7 Day Gut Soothe©
---
Around here we pretty much worship supportive therapies that strengthen your tissue, restore function, and that allow us to steer clear of elaborate restriction (this requires a whole lot of mental capital we'd rather spend on doing stuff).
With the 7 Day Gut Soothe workshop, we are staying true to our values and hosing off your gut-fire with some serious supportive powerhouses.
You'll commit to a quick, easy, inexpensive baby-step, with the incredible pay-off of rebuilding your digestive mucosa.
Best of all, you get to test-drive this whole "supportive therapies can change your life" thing.
Sign up for your Gut Soothe today and be on the path to feeling better next week.
START NOW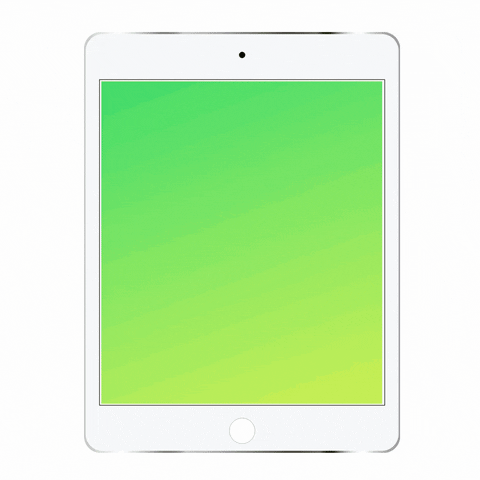 Start With Your Stomach
---
Ready for the ultimate digestive starter pack? Then you're ready for Start With Your Stomach!
This 3-course power bundle is the best way to heal your GI tract from top to bottom. Inside, you'll find a unique set of natural interventions that reliably slash symptoms, presented in simple, easy-to-understand take-aways.
We'll use our proprietary S.A.F.E. method to rebuild your stomach acid, fortify your secretion power, and rebalance your gut microbes. And we'll do it all without breaking the bank.
While Start With Your Stomach is currently closed to the public, you can watch our free class, then get an invitation to join at the button below.
WATCH NOW
And
who

exactly is teaching you all of this?

Meet Lucy Nepstad (Looch), Functional Nutritional Therapy Practitioner, Restorative Wellness Practitioner, former environmental researcher, ugly animal lover, somersault proficianado, and Founder of GutsyGreen.

Lucy works at the intersection of gut health, autoimmune disease, and adventure, providing quality information about the true root causes of chronic illness.
"What's the first thing I should do for my gut health?"
Join us for a free 7 Day video series on stomach acid.
You don't have to eliminate all.the.foods or take all.the.supplements to enjoy better health. You've got to be strategic and start smart.